Email: endtimessecrets@yahoo.com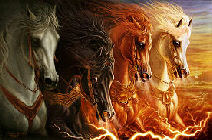 Enlightening Minds To The Truth Of The Last Days

Copyright © 2007-2018 Richter Cox All rights reserved.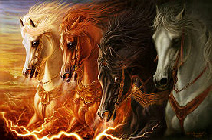 It is important to understand the times we live in. It is my belief that the End Times are upon us and all the more reason we need to be aware of how to be prepared for the difficult times ahead.
Many false Christs will appear claiming to be God. World leaders are now on the scene setting up world agencies to control world commerce, food supplies and you personally.
My goal is to make you aware of these and many more End Times events that are taking place right now in our world.
Feel free to ask me any question you have concerning God, salvation, the Bible or the End Times.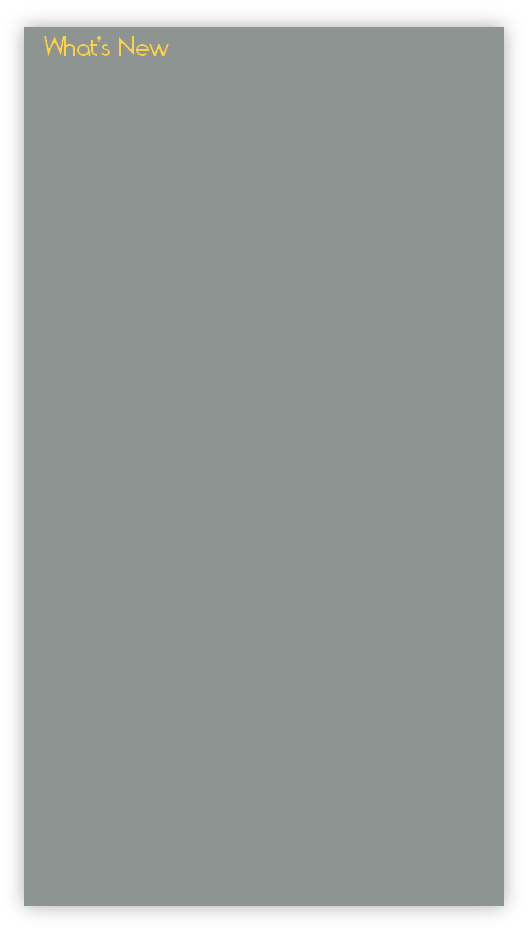 Letters to the Martyrs of the Tribulation Period...
I have written letters to the future martyrs of the Tribulation Period. All Christians will die as martyrs during the Tribulation Period, if you do not go up in the rapture. Click Letters To The Martyrs for more info...


eBook Store...
Check out the new book pricing on every book in the book store!
I now have an eBook store with eBooks available for you that focus on:
Spiritual Growth

The Life of Christ

The Apostle Paul

Understanding the End Times for study and teaching materials

Group or individual Bible study materials

Overview of the End Times

Deeper studies into the End Times focusing on various topics such as the Antichrist and his system, the mark of the beast, the major catastrophes of the Tribulation Period, and how to miss the Tribulation Period.